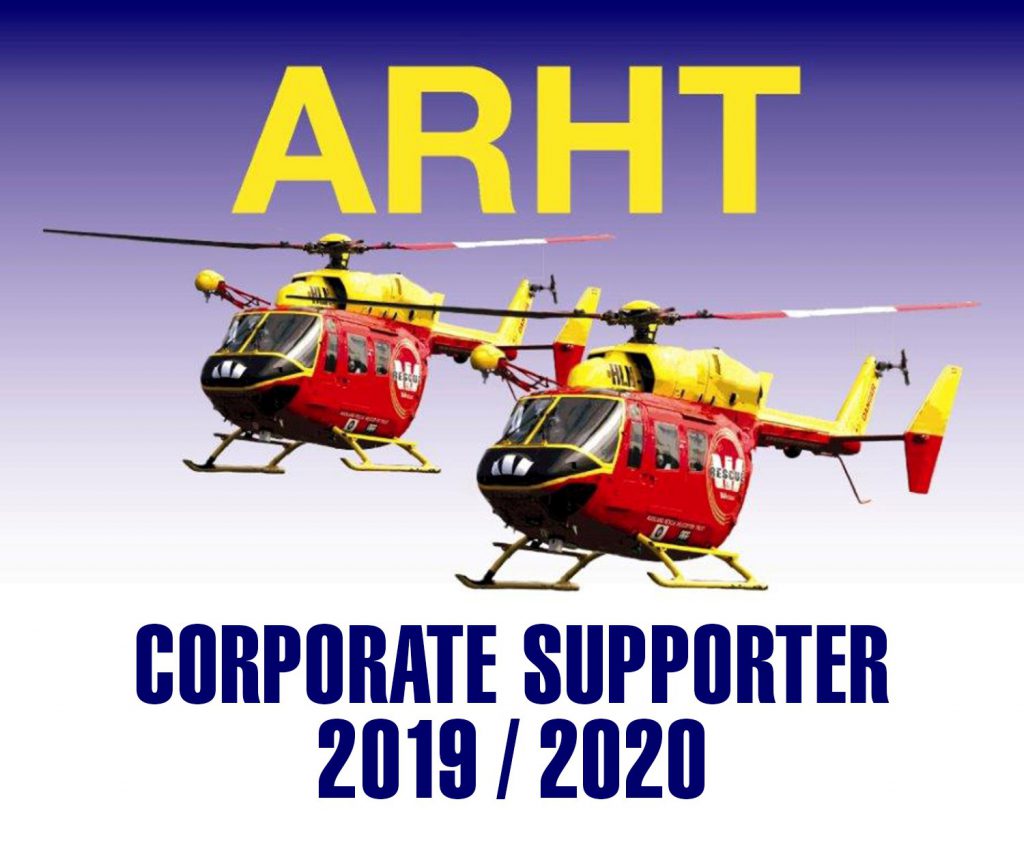 Prodoc is proud to have supported the Westpac Rescue Helicopter for the past 25 years.
We started sponsoring the rescue helicopter as they provide a valuable service to anyone in need and we felt that giving something back to our community is important.
Every year we have grown our support, to the level where we are a mission sponsor sometime in the next year.
We hope that none of you ever need this or any other rescue helicopter service, but it is nice knowing that we can be of some small help somewhere.